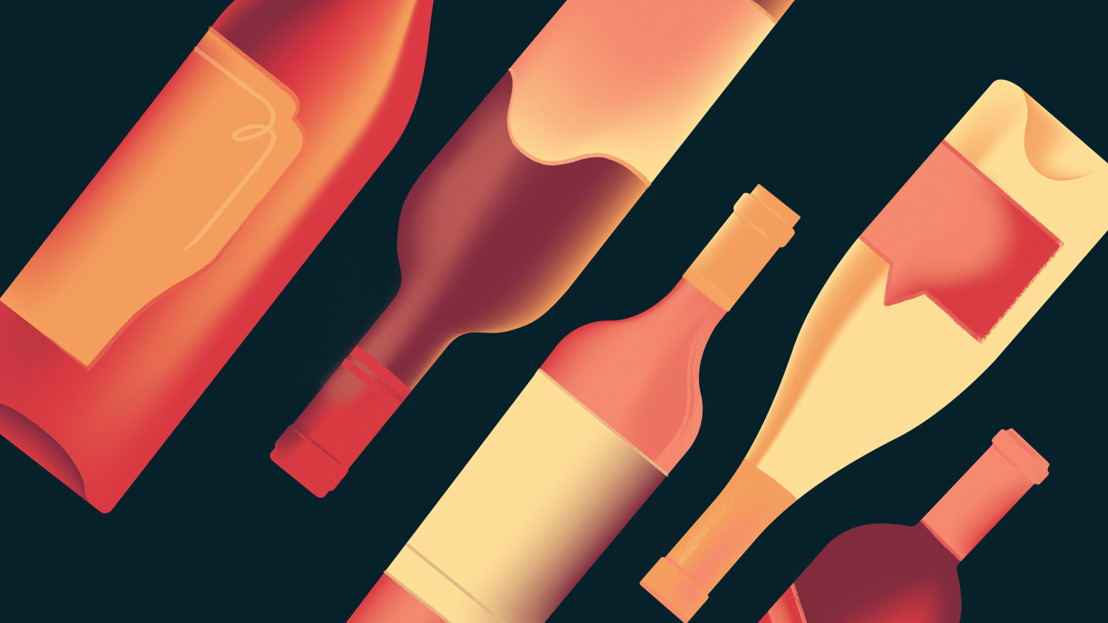 Crush - A Fine Wine Affair - Sunday, October 20, 2019
The Belfry Theatre's ninth annual fine wine auction and tasting event takes place at the Delta Ocean Pointe Resort.
Victoria, BC…Presented by Odlum Brown, Crush 2019, the Belfry Theatre's ninth annual fine wine auction and tasting event, takes place at the Delta Ocean Pointe Resort (100 Harbour Road, Victoria) on October 20 at 5 pm. Tickets are $95.
This year's live auction features a 1988 Taittinger Comtes de Champagne valued at $675. But fear not: there will be more modestly valued bottles in the 20-lot auction from France, Italy, British Columbia and elsewhere suitable for the entry level bidder as well.
The budding comedy duo of Earl Wilde and Roshan Vickery will handle the fine wine auction. Sommelier and wine educator Earl is our auction host - he has an entertaining story about each bottle up on the block. Roshan Vickery is our auctioneer extraordinaire - he'll make spending money even more fun.
Writer (and good egg) Robert Moyes is creating the auction catalogue, and his enticing wine posts (describing each lot) will be posted at www.belfry.bc.ca/crush - if only we could taste words.
Crush 2019 features tastings from British Columbia's best wineries and cideries, hors d'oeuvres, live music and more. Chef Craig Stoneman will dazzle your palate with exquisite cuisine to complement the fine wine and cider tastings. The event also features the jazz stylings of the Tom Vickery Trio.
An accompanying silent auction features wine gift baskets and packages, dining, travel and other unique experiences of interest to the wine lover in every price bracket.
While we are still gathering experiences for the auction, we have a few in hand including: a Peninsula Tour where you can taste your way through vineyards and cideries of the Saanich Peninsula while the good people at LA Limousine handle the driving.
Or experience a two-night stay at the Therapy Vineyards in Naramata. During the day, take in the two dozen iconic wineries on the Naramata Bench, some of the best in the Okanagan. In the evening, retreat to your beautifully appointed King Suite and drink in the expansive views of Lake Okanagan and the Giant's Head before watching the gorgeous sunset. A perfect escape and breakfast is included.
The Delta Ocean Pointe Resort has created a special room rate for those who are coming from out of town or those who wish to extend their evening into the next day.
Tickets are $95 and all proceeds benefit Victoria's leading professional theatre company and its beautifully renovated 19th Century building in the heart of Fernwood.
Crush 2019 is generously supported by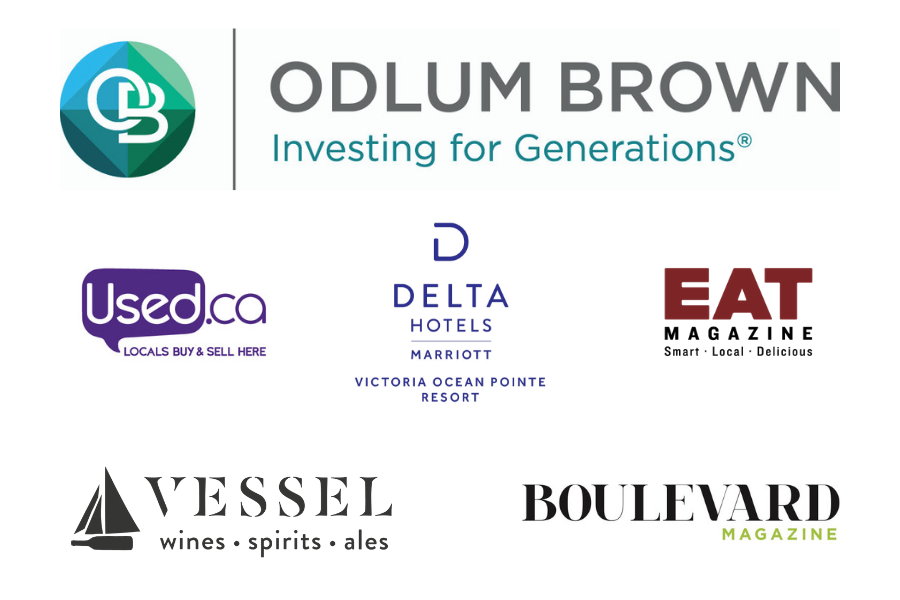 ---
Mark Dusseault Marketing & Communications Director, Belfry Theatre